I bet you miss the peektures!
Well life's been really busy so there isn't really much time left after all the slogging
and working out to sit down and post the pictures but for memory sake, here is my August so
far. Life's not perfect but I can't complain with the quality time spent with the cookie and the
chabors. Exciting plans coming up and of course pizza with the NY gang, sadly without Mr
KelHow whom is deeply missed cos he's out of town on exchange and enjoying the company
of the cute angmoh girls and good food.
randoms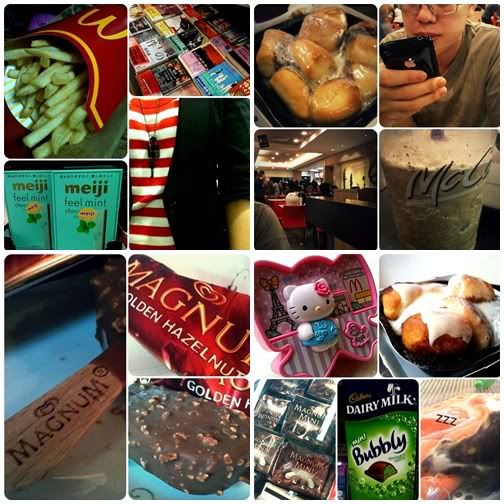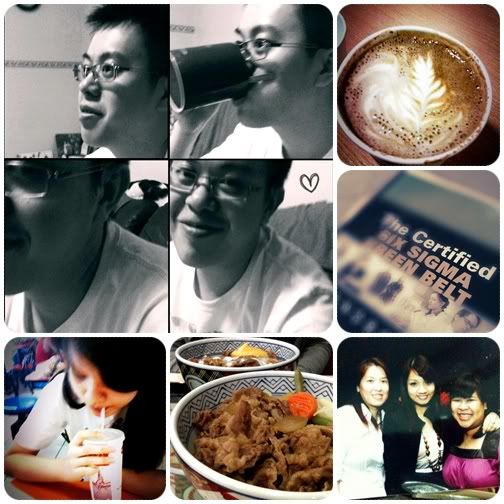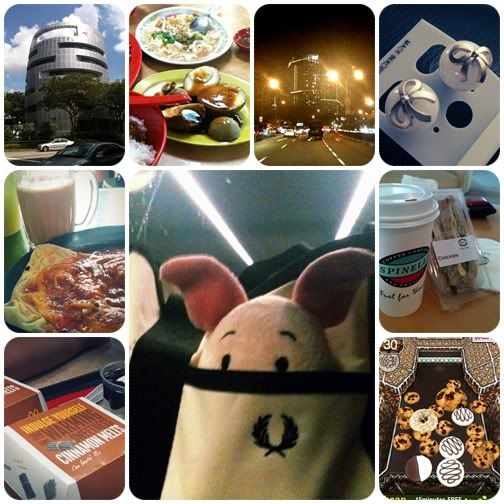 tonkichi with the gals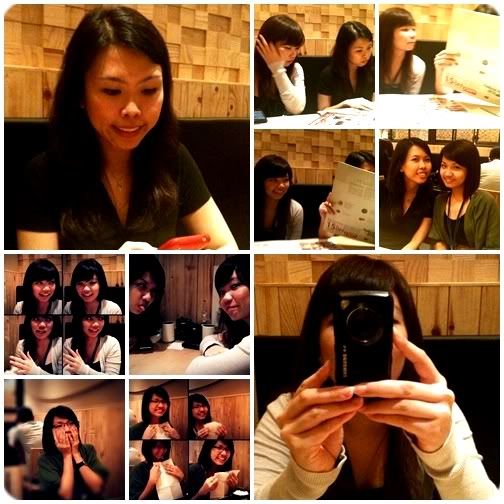 CJ Korean Grill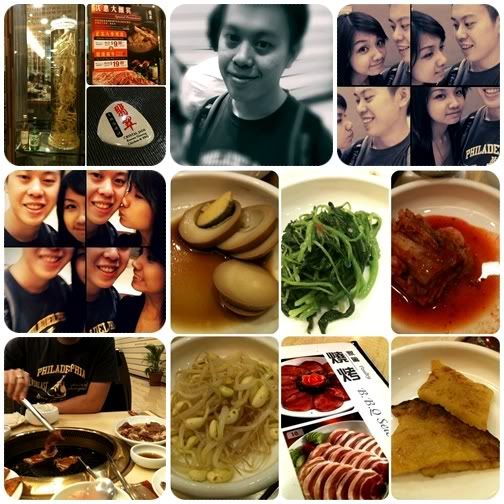 house @ barracks dempsey + cluny + zouk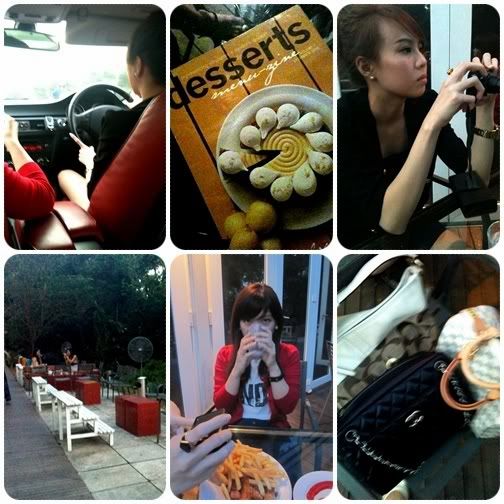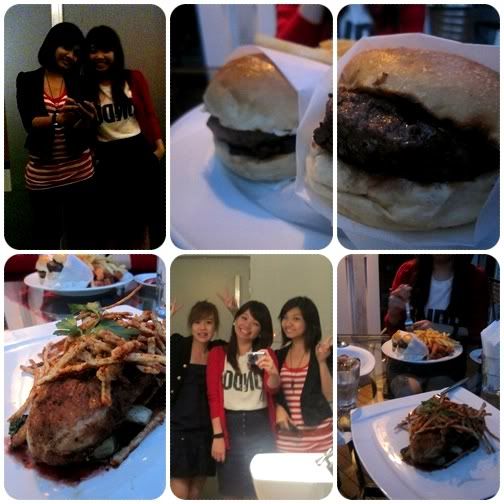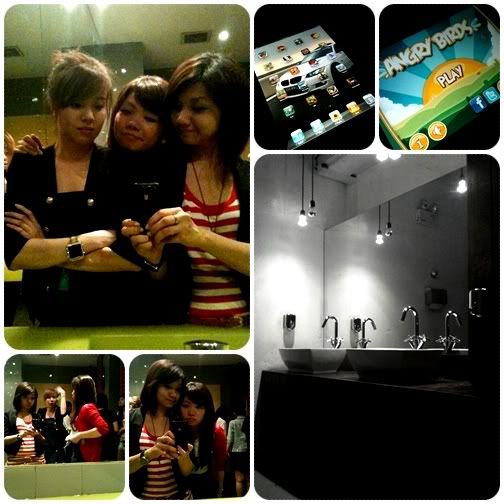 City Square with cookie & mom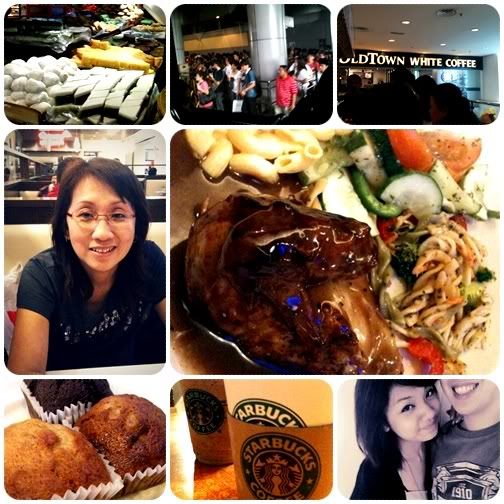 marche with cookie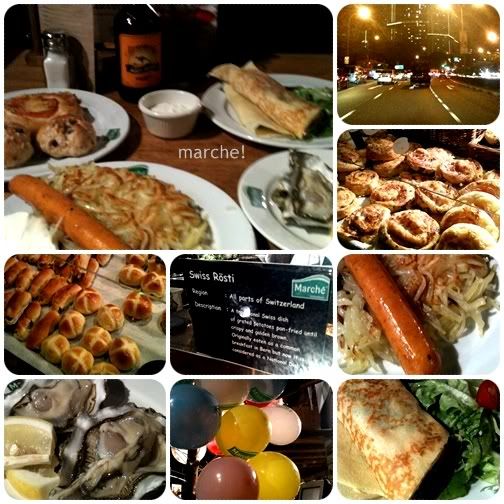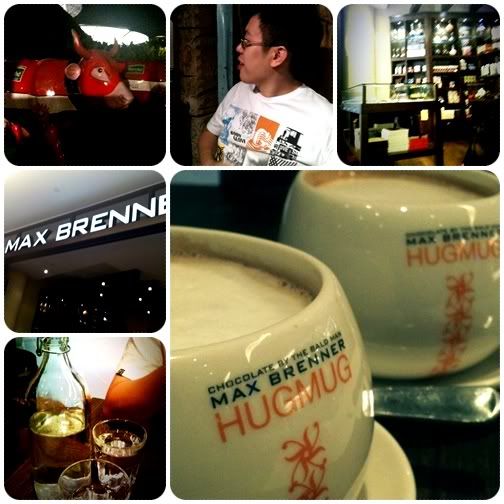 orchard central