Clearing my pictures backlog while listening to the Glee tunes on Youtube.
22 Jan
Boss's boss treated us to Shibashi Soba at Raffles City Mall basement. This place is as good
as the reviews say they are. Thumbs up.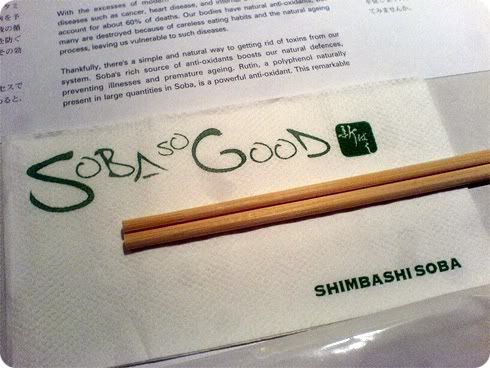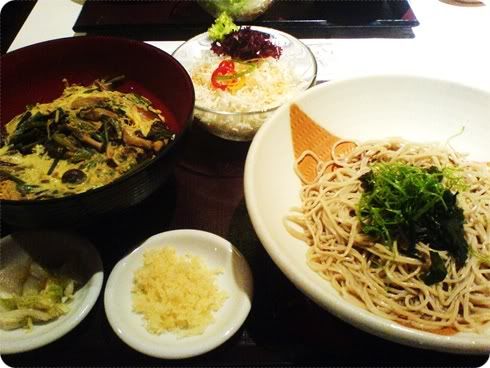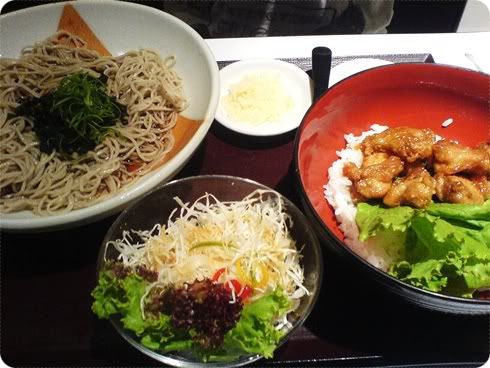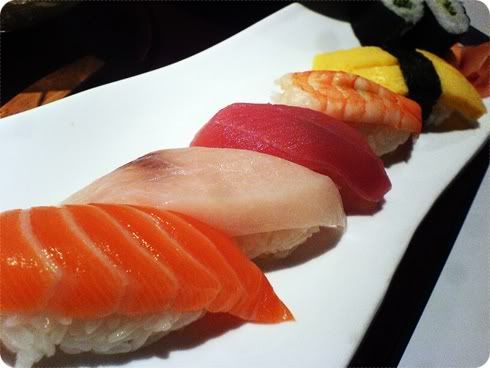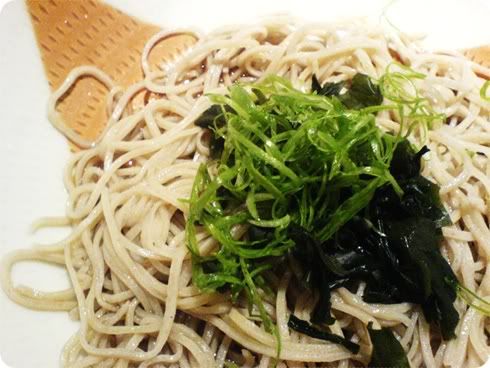 That night, I also had my virgin trip to Dian Xiao Er and had the herbal duck that cookie kept
raving about. The duck is really so fragrant and soft! I just need a bowl of rice and a plate
of that herbal duck (with lots of sauce) and I am good to go. After that, we headed to KTV so
that George can have his final wish to sing Jolin's Ri Bu Luo before he head down-under
for his medical studies. He's not gay; I can vouch for that.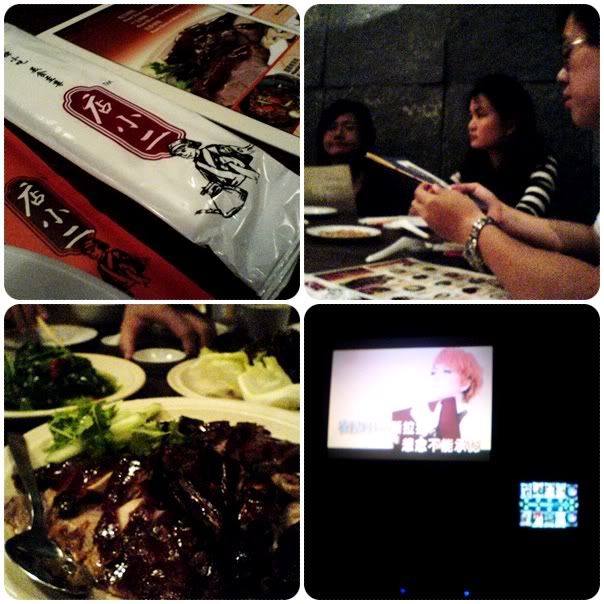 23 Jan
The mahjong set sees light after months of inactivity.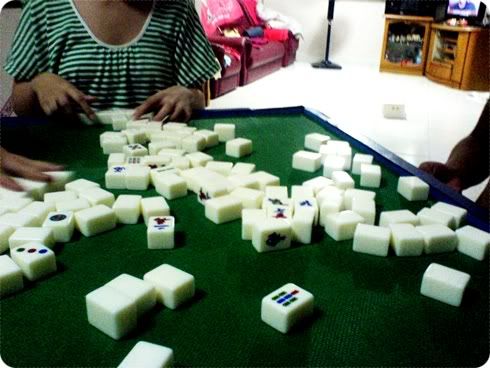 24 Jan
First-time at Max Brenner! The dark chocolate fondue is the perfect treat to have on a lazy
weekend afternoon. Peppermint Milk Chocolate Shake was just so-so. Nice view of the Resorts
World across the waters too.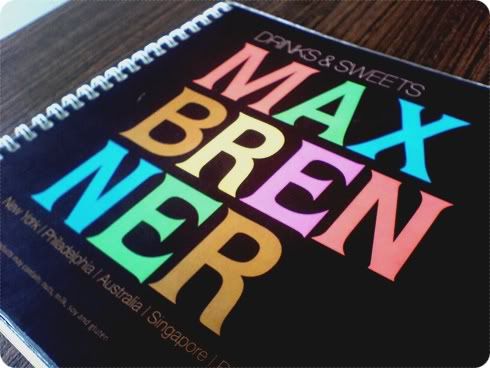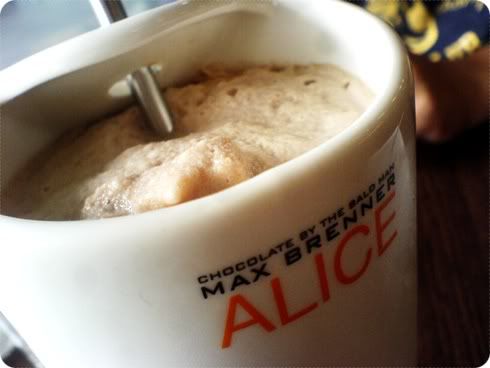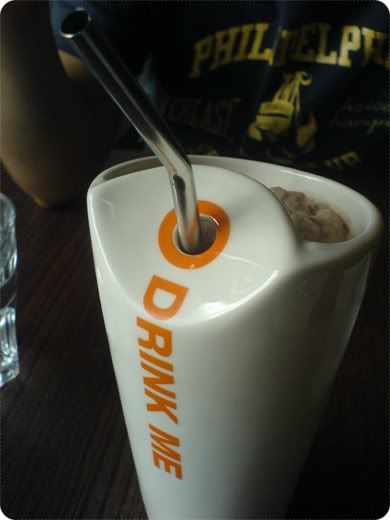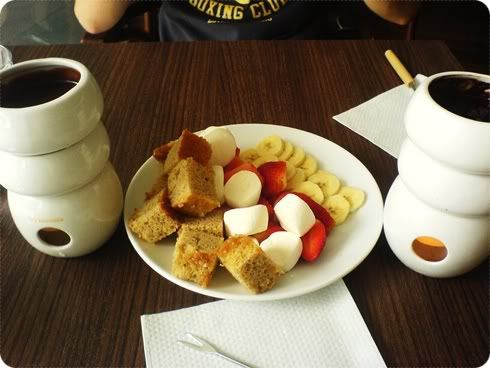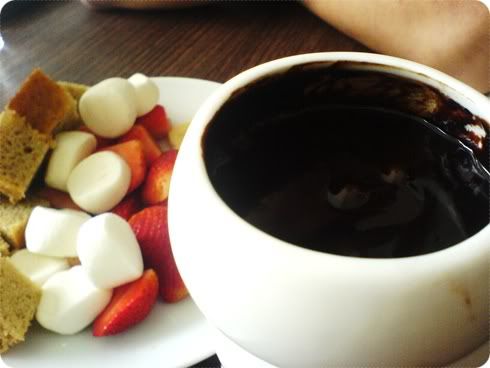 Dinner: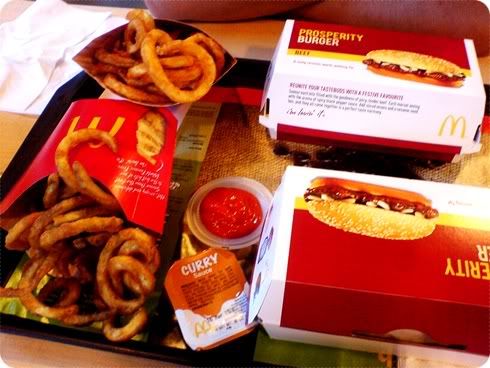 7 Feb
Got the honour to taste the "best" chawanmushi and ordered for a bowl of indomee so I can finally
see why cookie always luuurve his mee so much. NY I Love You + Crystal Jade La Mien. It was nerve-
wrecking meeting cookiemama. At least I got it done and over with and now things are on the right track.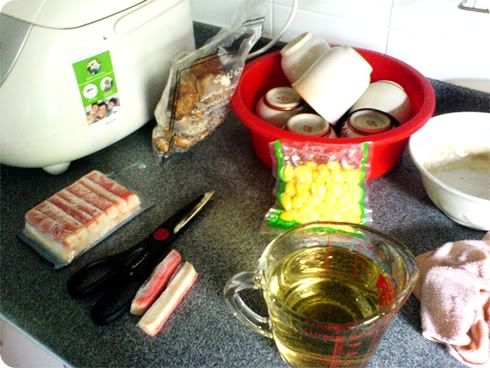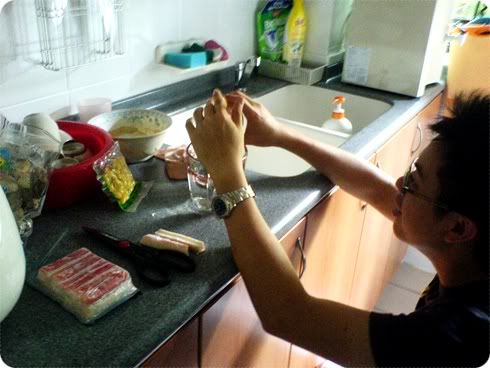 I am head over heels with Tracy already. The husky is called Snowy and it's really big! I know it
is a gentle giant but I am still quite afraid to get close most of the time. Spike. who is not
around, barks the loudest and I hope that it is more excited rather than annoyed to see me when I
visit.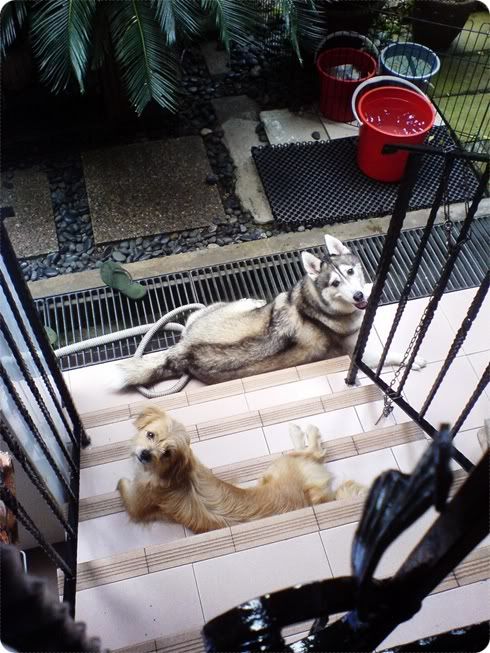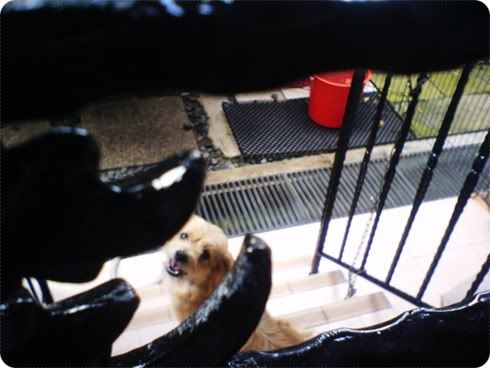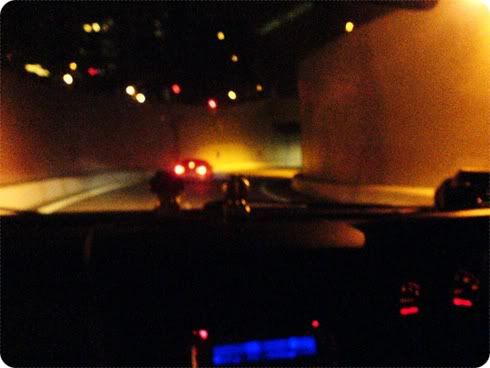 11 Feb
Chabor, get well soon for hotpot! I miss you, as always. :)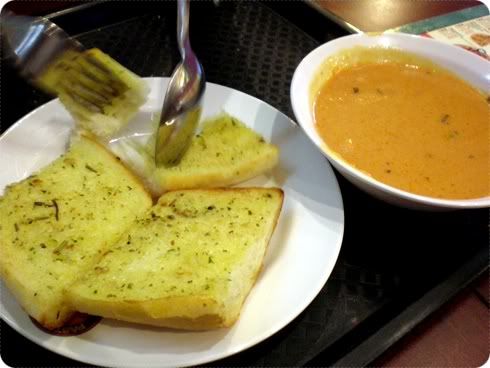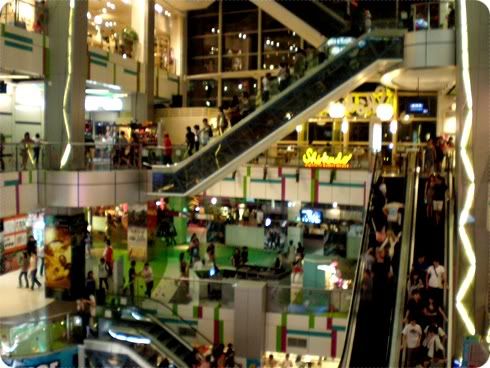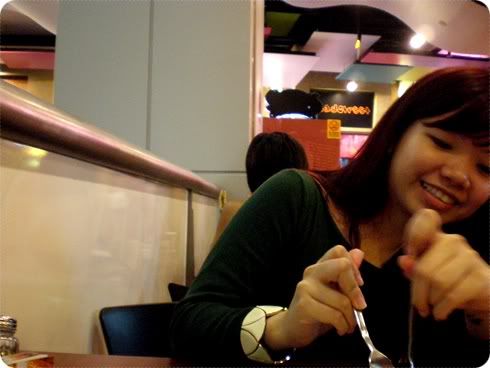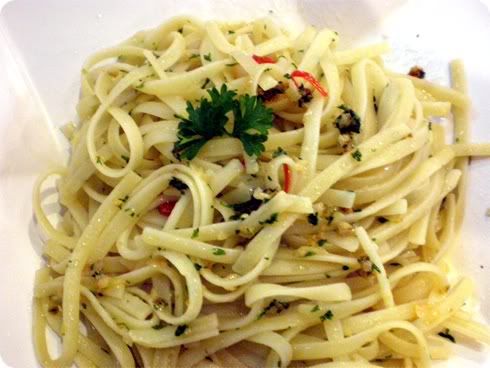 12 Feb
Lunch at Bishamon Ramen before we all go and play for CNY.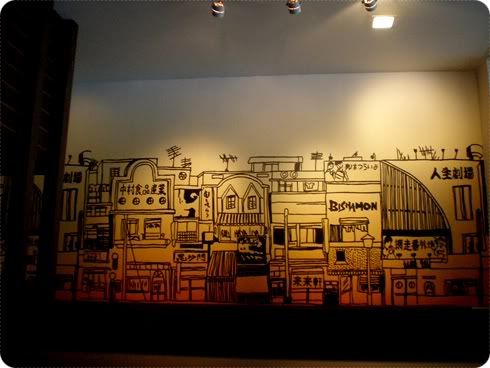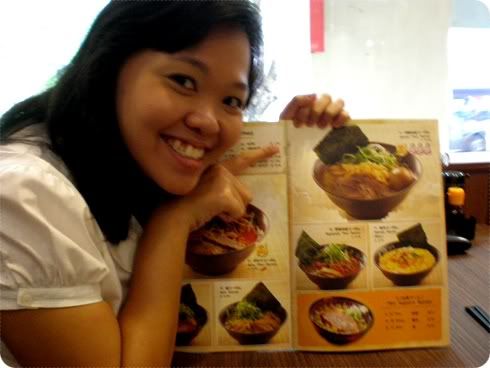 I'm turning into a cookie monster. ♥