I baked some pine nut cookies together with the sister last week for her class F&B project,
where her class had to make a dish for the entire class using specific ingredients. She picked
pine nuts and thought of pine nut cookies - quite a smart idea I must say. And these, oh man,
there are really super duper addictive. By the end of the day, we only had half a batch
left for her to bring to class the next day.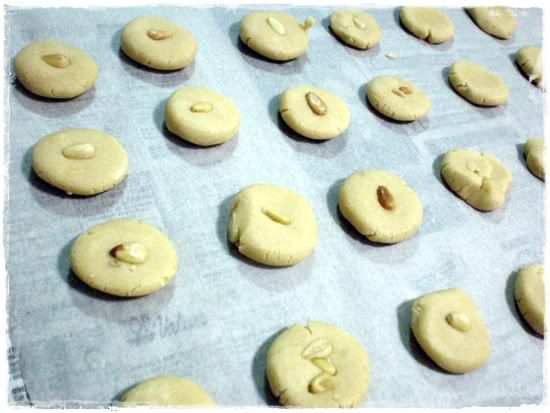 Where did I go wrong, I lost a friend
Somewhere along in the bitterness
And would I have stayed up with you all night
Had I known how to save a life
WED
Lunch with the girls. These girlies are amzing people to have around in the office. It's quite
a wonder how much close we got after about six months. Wonders that time makes.
The talkcocksingsongseaweedfries gang was not out in full force today but I still had lotsa
fun jamming it out with Uncle Lee, Greggy, Nir at Hand Burger! Finally tried! All thanks to
our big boss for the treat, it was superb! We must make our plan work yeah. Qingren, where
are you? Come out to play soon ok! I miss you.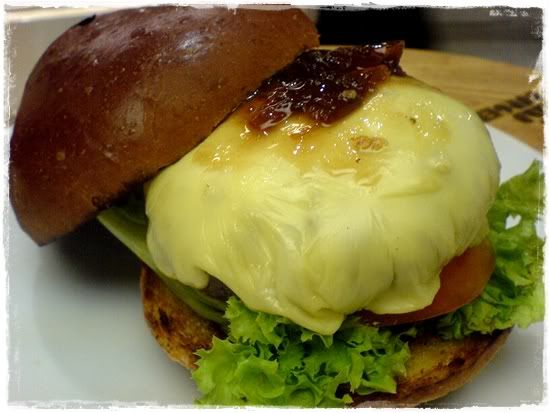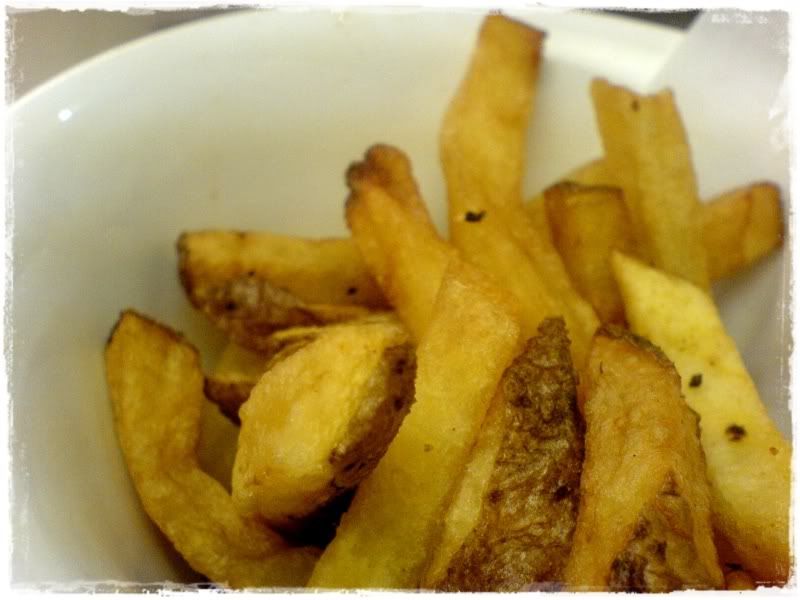 Had to rush off to meet the cookie for fireworks at Vivo. I was quite blur that day because
I thought that the fireworks was held on the 3rd dec, the next day. It was actually on wed
itself - for the 3rd anniversary. Since the cookie was in town on the way home too, I met
him for that 3 minutes of sparkles in the sky.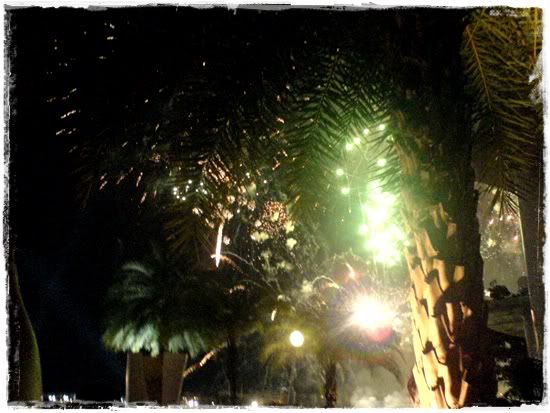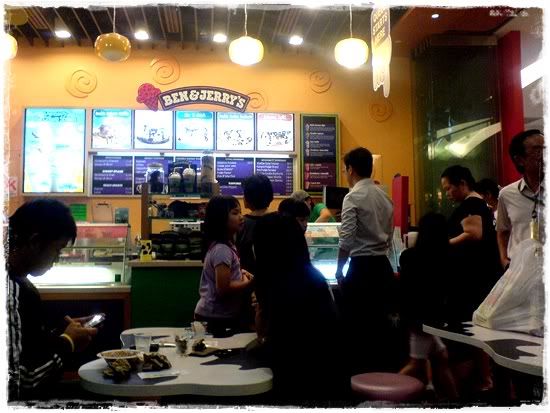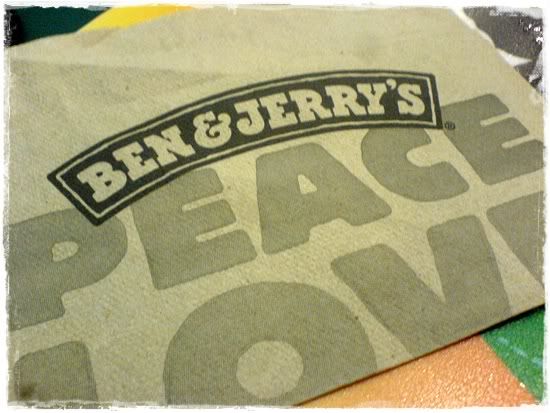 HAHAHA...
THU
Wanted to drop by
Ippudo at Mandarin Gallery
for a good bowl of ramen, but because they are
open only for a soft launch, the limited hours meant that we missed the dinner time! Guessed
I got to wait for the official opening next Saturday to decide whether this ramen joint is
worthy of the hype. I am going with high expectations, especially since SG is only the second
branch other than NYC.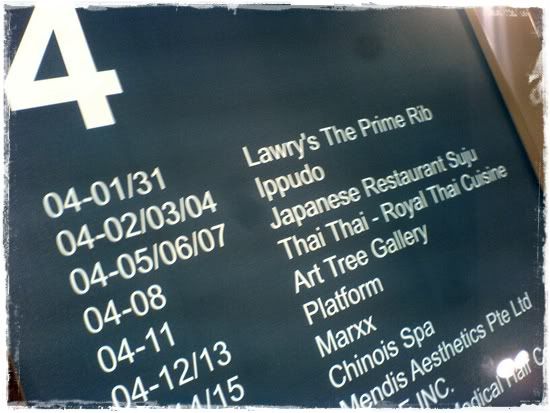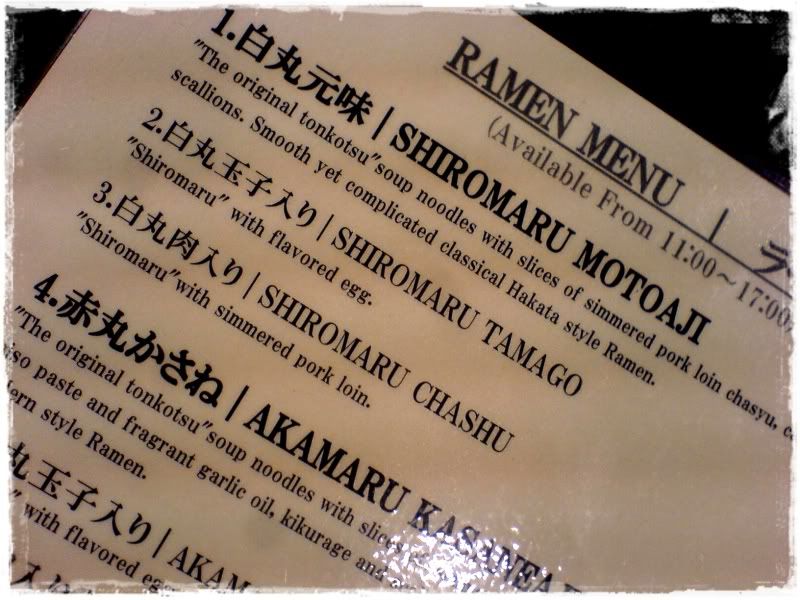 Headed to Orchard Central, my new favorite mall because I always get lost in there for a
quick dinner bite. This is the second time cookie and I had to missed out Ootaya because
of a long long line outside the shop. When can I finally try Ootaya?!
Mussel Guys was very empty, but I still went ahead to try. Prices were pretty decent as there was a set dinner promo and 1-1 mussels promo!
I loved the steamed Belgium mussels. YUMS! Even the cheese baked ones paled in comparison.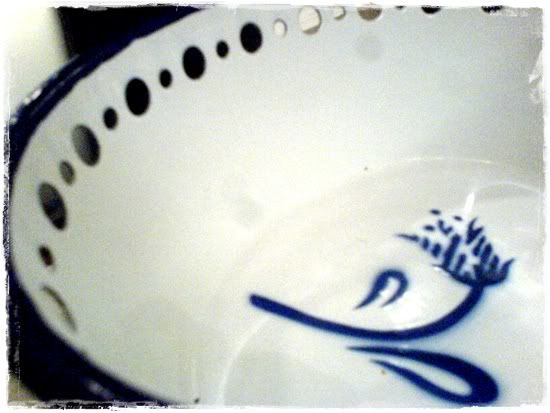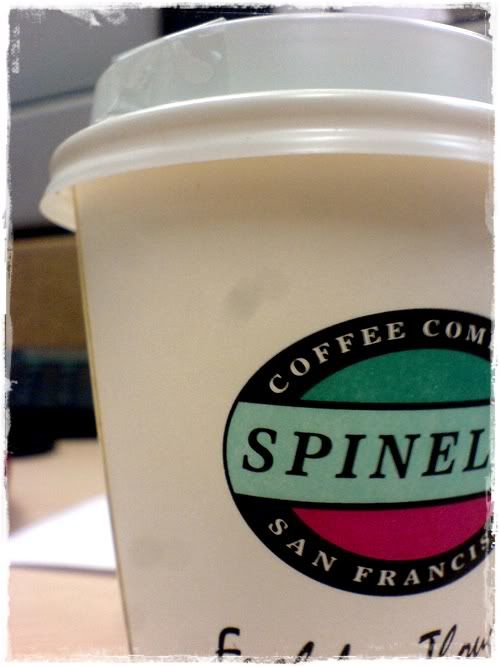 Hope everyone is aware of the free Spinelli kopi voucher promotion going on! I love sneaking
out for free kopi at 4pm.