Because we are the happening "old-rights"!
I was admittedly feeling rather blue when the weekend starts and Chabor jio-ed me out. I thought
of Selegie tau huay, but who knew that the NR would take another fifty minutes to come so we headed
to the trusty XW down the street instead for some comfort food comforting. Of course, Charbor's
presence never fails to makes me happy and what interesting conversation topics we had! Hurhur...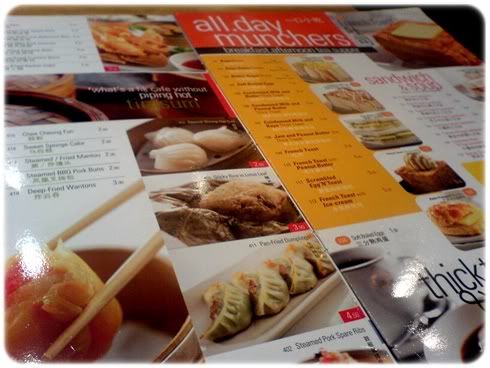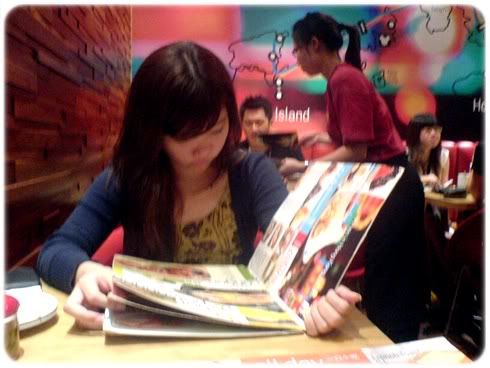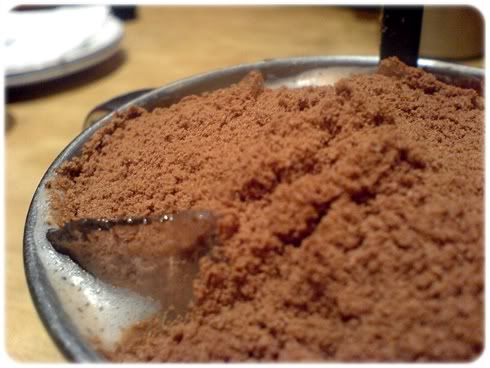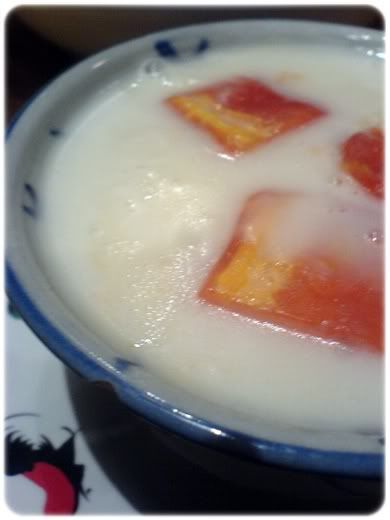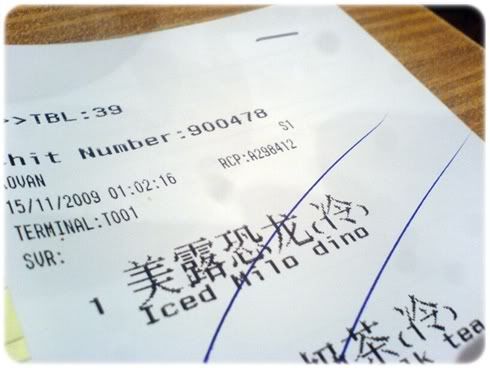 Sunday is family day! Woke up to plentiful of sunshine, squeezing with Filipino maids, banglas,
tanktopshorts white tourists in town with the mom and the GL sis. With the vouchers, I attacked
Borders and Kino for a cheap books rampage. I know I should not spend with one month (!!) to the
TW trip but I just could not resist it. I can't stop thinking how nice it would be to hole up
in some Starbucks with pepp mocha and a book on a weekend rainy afternoon already.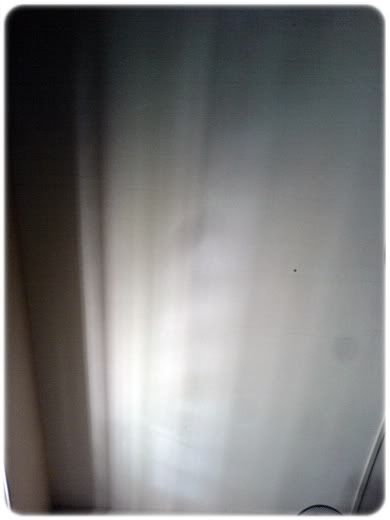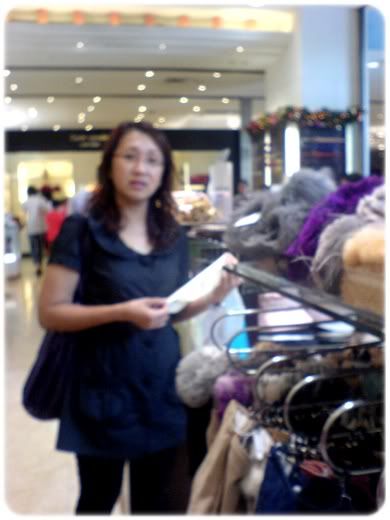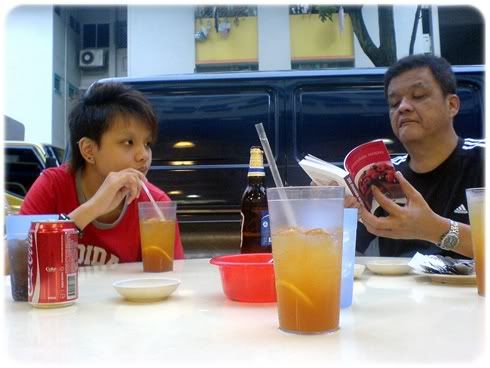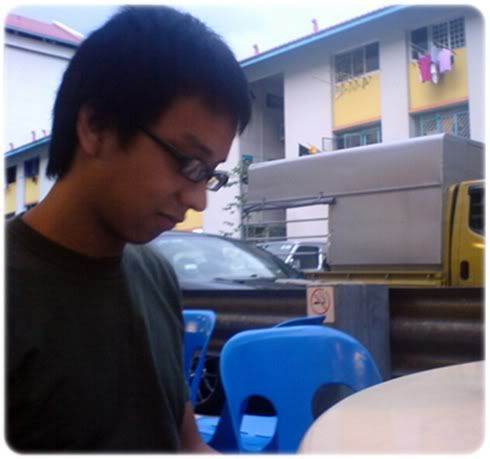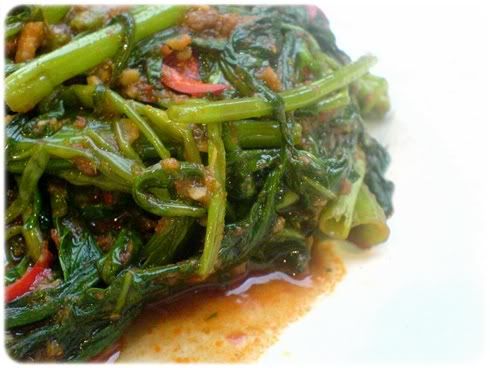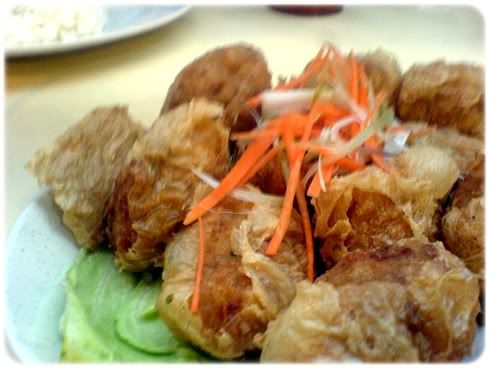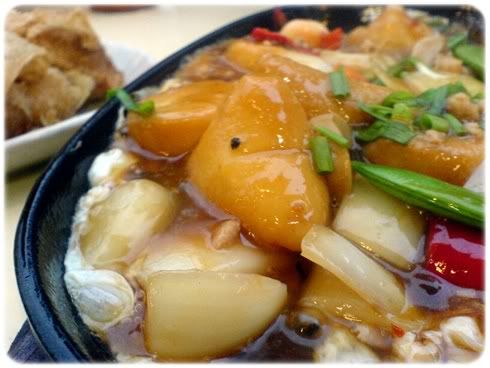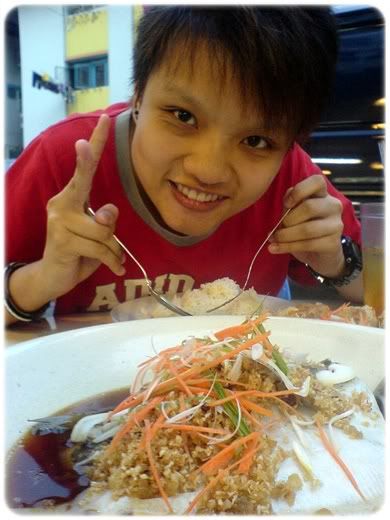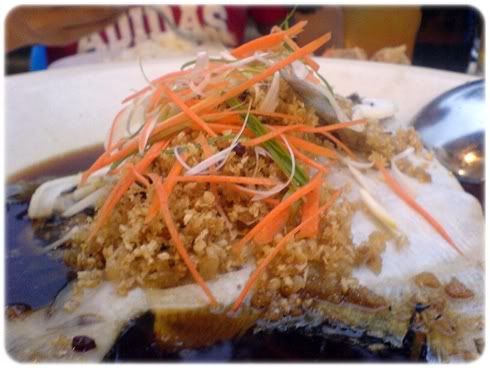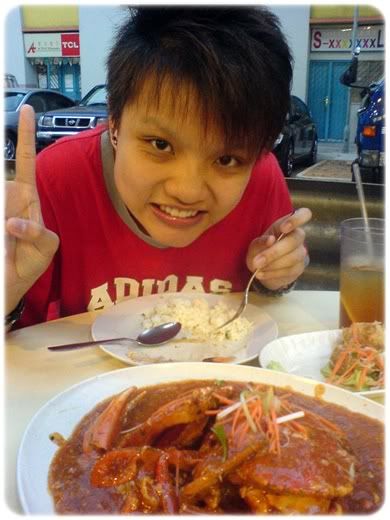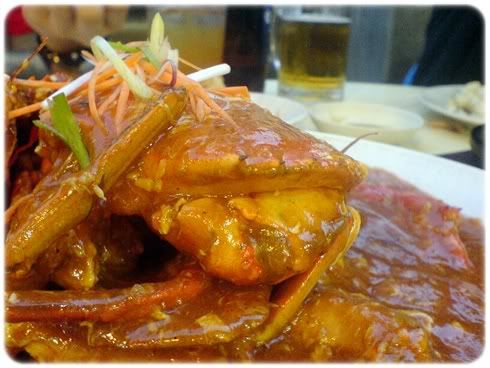 It's not that I am not nostalgic about the school days but truthfully, I have always been able
to keep my feelings for the school in check. Or at least, I thought I did. Granted, the school
was not the first place that I would be most glad to attend when we had to make a choice
waaaay back then. I'm not certain, but I am quite sure that it may not be theirs (for most
of them at least) as well. Thinking back, I entered mass communications not because it is the
expertise that I am the most passionate about. It is just one of the many areas which I
thought I had like (not love) and that I know I will not starve when I enter the workforce
with that darn piece of paper. Passion. Isn't that word what it was all about then? Maybe it
is now too, but if you ask me, how many lucky few out there are doing what they are truly
passionate about. And before we go into that, stop for a moment and ponder whether you are
aware of what your passion is. How do you chase your dream when you do not even know which
direction it is pointing at?
I trotted to school a few days ago to collect my completion letter. Trust me when I say that
I was not that enthu in retrieving my letter so soon after being informed. If not for the HR
peeps for rushing me to submit my documents, I would not have thought of stepping into the
Queenstown district anytime soon. I hid a chuckle under my breath as soon as I the gates.
That stretch of road holds memories of the waiting for that big shuttle bus and accompanying
my class peeps take that lighted break. You can't blame me that the first thing I did was to
look out for any signs of new additions to the school compound. After how the school surprise us
with stunts like statues of "The Ten Sages of The World" and street signs within the compound,
you can be sure that I am pretty much numbed by their new antics.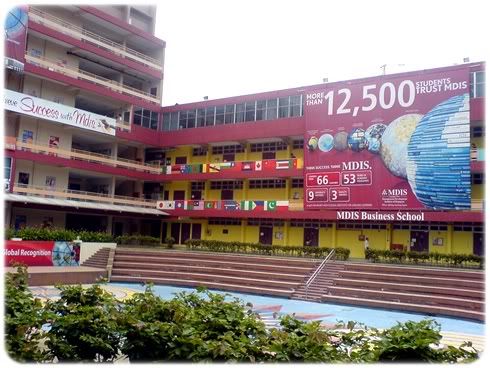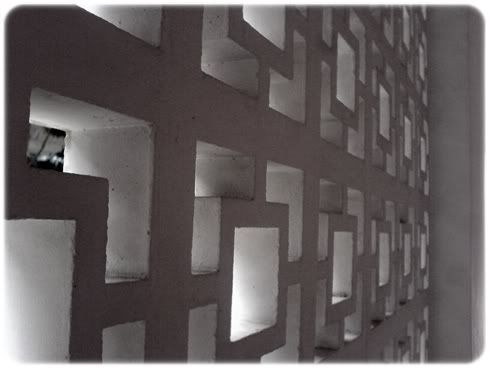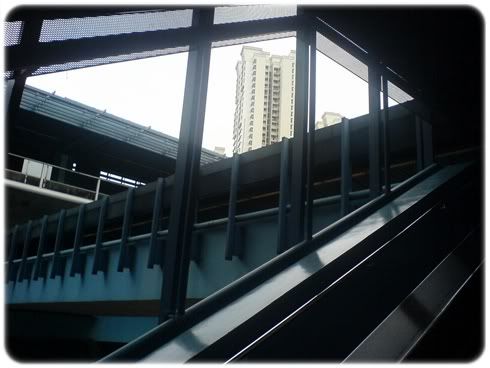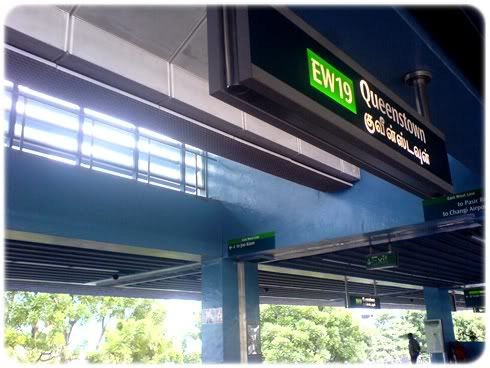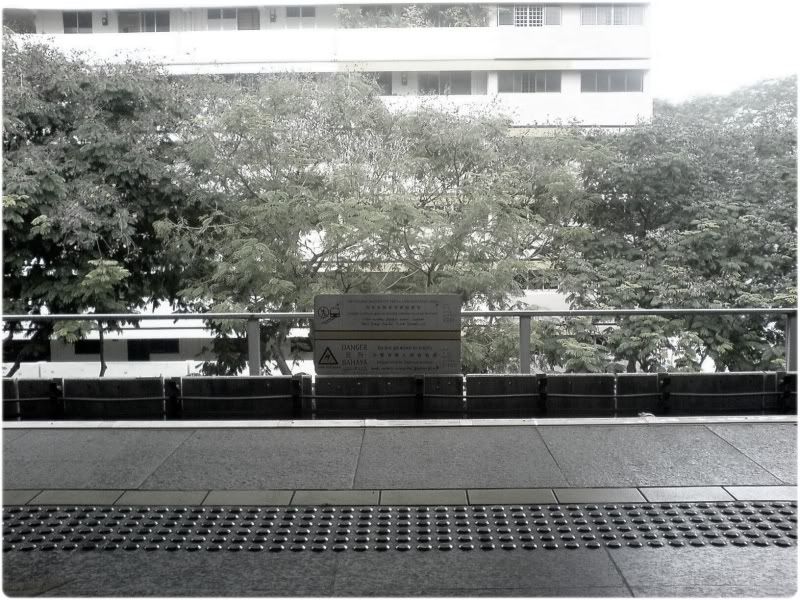 I guess this is goodbye.