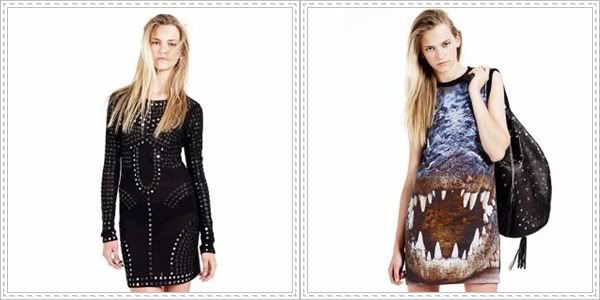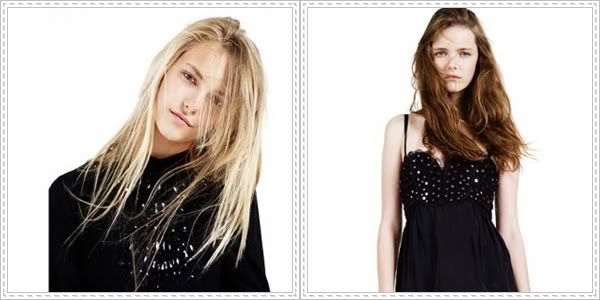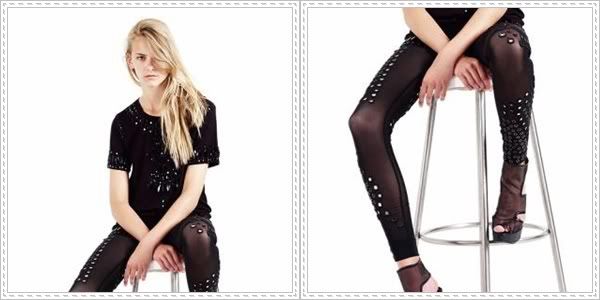 * I hereby announce that the 3-day celebration for Ah Chiu's bday starts this evening. Yum yum pizza.
* I think that Leo has gone nuts to actually reject F1 tickets. Honestly if he is just right in front of me, I would have strangled him.
* But then, I wouldn't because thanks to him, talkcocksingsong party will be happening after all. Gear up on the 17th! We are going to rock Pan Pac down, wheee!
* I am experiencing what is probably the worst bad hair
day
year.
* YJ says he thought of Wallflowers' "Josephine" when he first know about my name.
* Why does it seems so long since I watched a movie since my last was Coco Before Chanel?
* There is a
Sweet Stone
booth at hougang mall atrium. The reason why Golden Mile shines.
* Somebody needs to kick my ass off the bed every morning to start training for Nike 10KM. How to train in a month?!
* Two weddings to attend in dec. Jolly good season.