I am going to miss you sorely, mama-ann aka fiend. It is going to be "peaceful"
and "normal" without you around as I keep reminding you, but please read that
as "boring and quiet". Besides, I guess there is pretty much nobody else who dares
to suan me on the first day we met. As promised, I hope you'd remember to send me
pictures of your siennamiller when you meet her in London. I have to disappoint
you by saying this but Mr C. and I are definitely not going to make it. I got
those hints by the way (I ain't blind) and as much as I brush them off, I rather work
harder and knock off on time even though the overtime cash is good in times
when bills are chalking up. Believe me when I say I don't feel the "hwee-lings".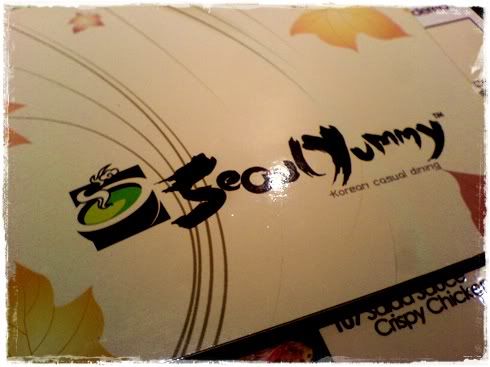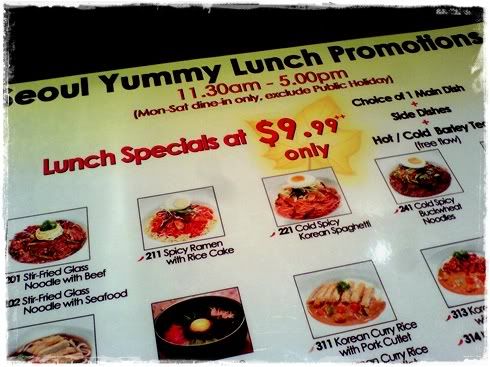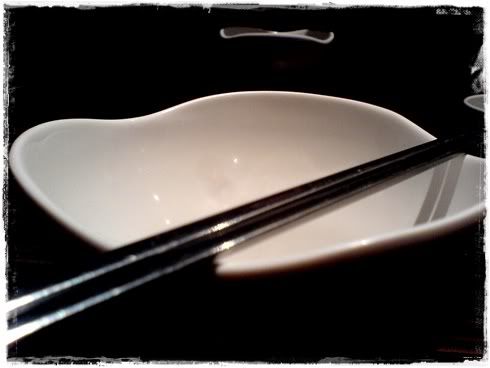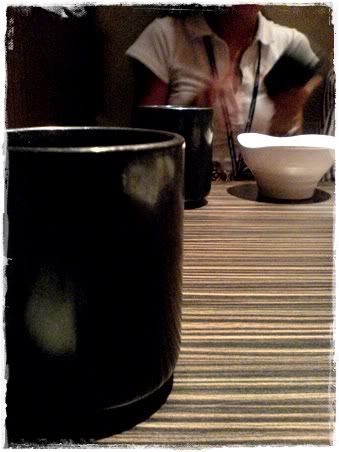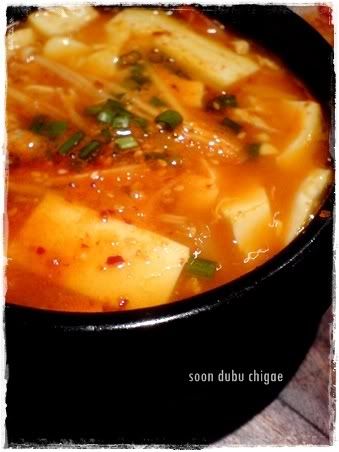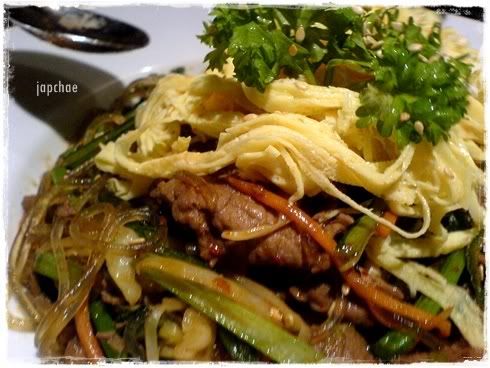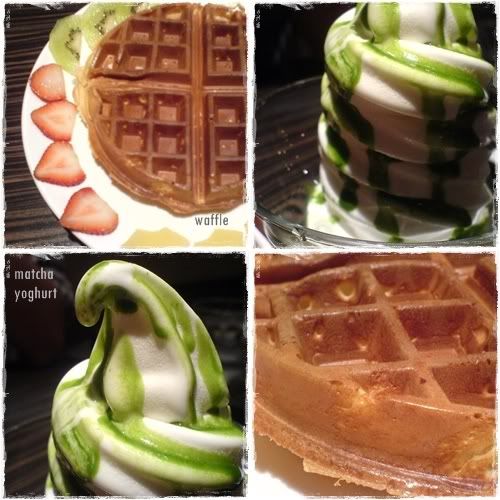 Seoul Yummy = So Yummy.
Good ambiance (chabor, it's dark!), good service, good food, good prices.
Mama-ann: "Do you have any good recommendation for chocolate cakes?"
Me: "You kidding right? Only one?"
Mama-ann: "Yeah lah! ... ..." (I can't remember what he rambled)
Me: "Awfully Chocolate!"
Thanks to mama-ann, I am not an Awfully Chocolate virgin anymore.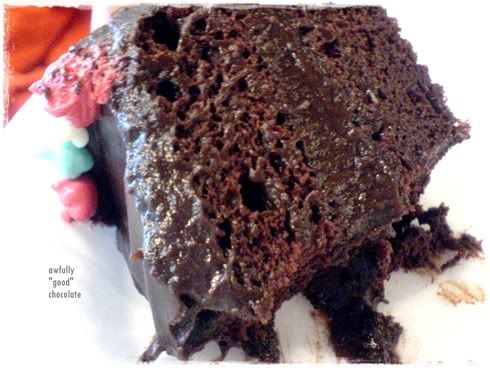 I am loving all the gloomy, grey mornings during the past week. Waking up to wet
weathers put me in a super good mood for the rest of the day ahead. Come lunch time,
all I want to a hot bowl of spicy soup and sakura tomyum usually satisfy.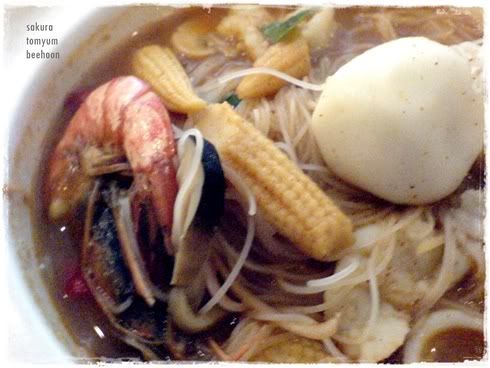 I decided to do something different on a friday night and went to the Japanese Film
Festival for
Kichiku dai enkai
, which was an exceptional film making effort by students.
The violence and gore were admittedly difficult to stomach and I am not sure
whether I pride myself at reaching a new limit for my personal tolerance for gore.
It was morbidly dark and vicious enough but there was some element that
kept me from hiding behind my fingers really. The story plot is simple enough,
though the scenes and action were still clearly etched in that corner of my mind as
much as I want to forget them. I felt a little dirty, depressed, sick after all
that body parts slashing, genital manipulation, sex to drums so much so that it
felt a little weird stepping out to the balmy night air again. Gritty much for a
Friday night entertainment and I cannot believe I am saying this - I enjoyed the gore fest.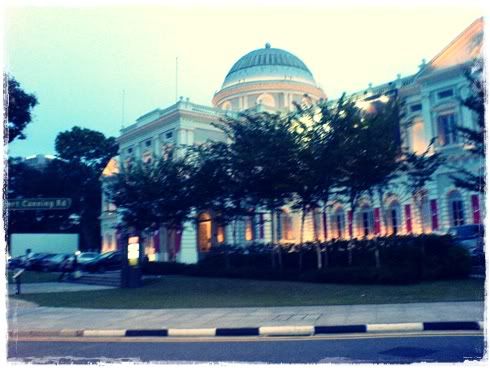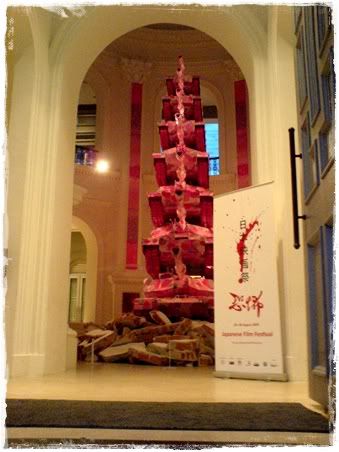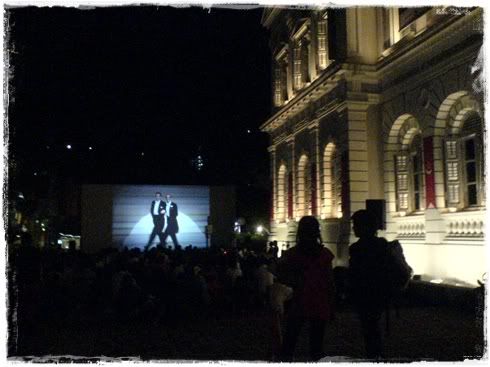 It took some time and walking to finally will some peace in the stomach for food
after all the churning.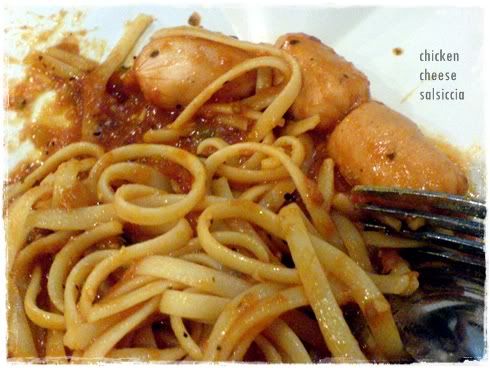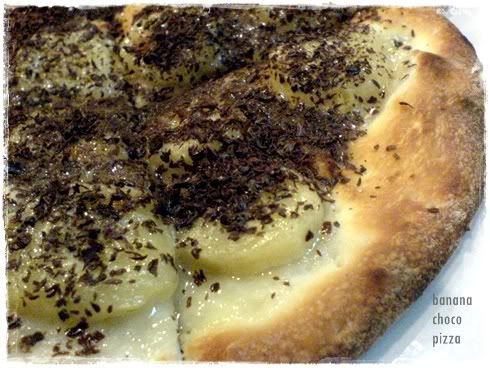 Getting all ready to start the week! I hope it continues raining.