Evidence? Evidently it shows it is, whether you want to believe it or not.
Some random dinner I had with the family. It is not as tasty as it looks.
The chef was obviously cutting back on the stock and drizzled more oil
than what was needed. A note though, I need to stop using food for comfort.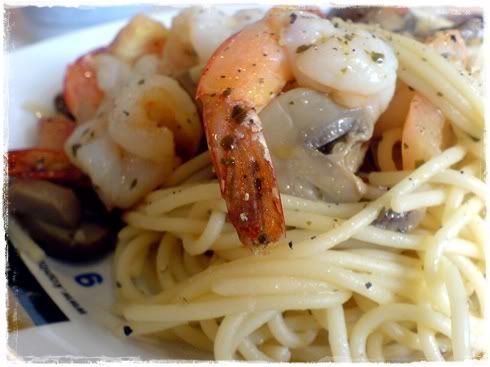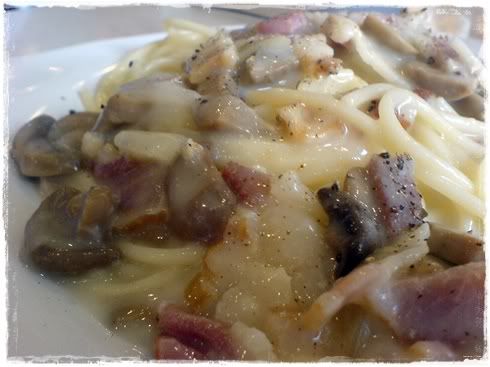 I went for xinwang the next day with the sister, where she
blew her ear and I spotted the perfect cap for winter.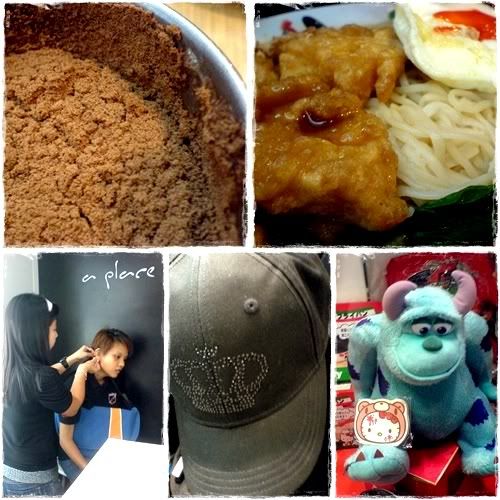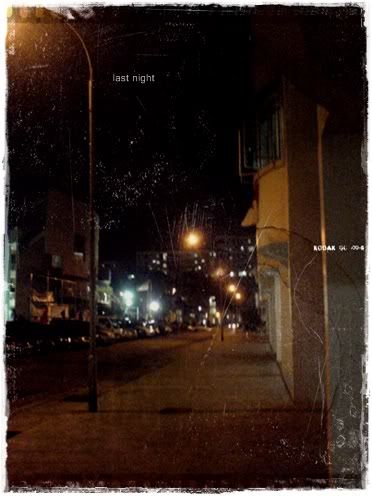 Friends at work, or rather fiends, in this case are very important.
The dude is so random I love it. I may suan you but you know we're good.
Nothing perks me up with a good lunch in the middle of a seemingly
long dreary day. Now we know, his intl student card can be used anywhere,
including our Happy KFC meals.
Yayness. Pasta Waraku yay.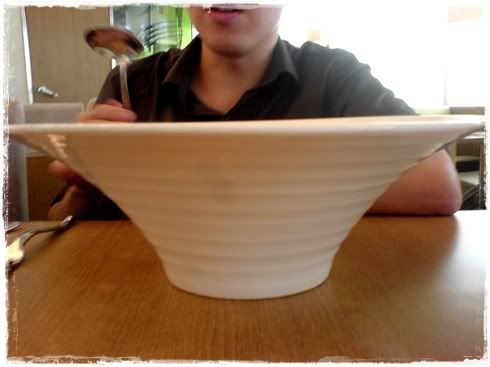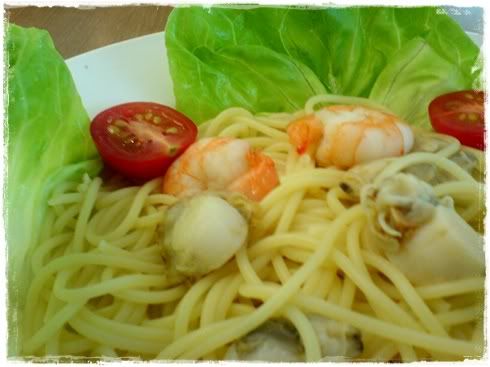 My life is so exciting I swear I can cry about it sometimes. Running
away AWOL on a random humid sticky morning. It's back to the hills,
sg stlye that is for that little while. I wished I had some time to
grab that cup of super sweeet kopi from the canteen for that little
boost before I left for business though.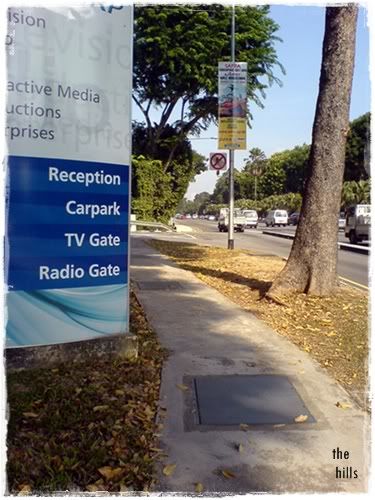 Little things that keep me happy/ bouncy/ alive from 2pm till the
clock strikes past six. The fiend is really sweet to get me those
little boosts in the random hour in the afternoon although I'd
believe he just needed a perfect sweet excuse to sneak out to soak
some vital vit D. Arigatou still la.
We got to practise your lahlehloh and go chomp chomp before you
head back to big ben land.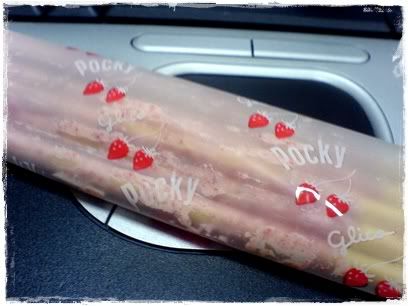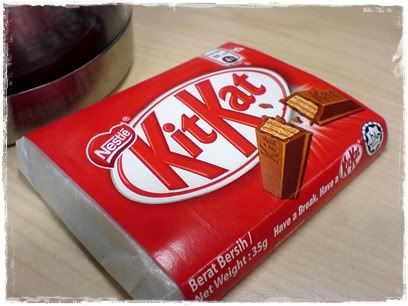 I love the CQ sunset.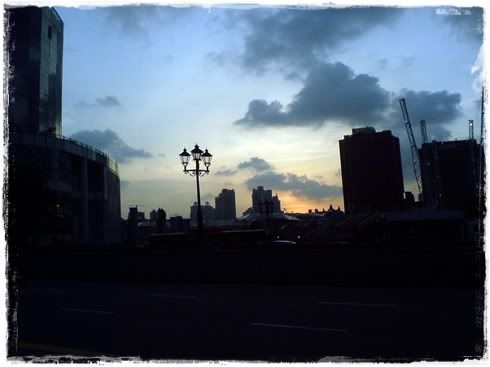 This is my "mascot" I had since 07. It followed me to meet Nico
at Lenovo to Uncle Teo at PMO. Shatik asked whether it was a reminder.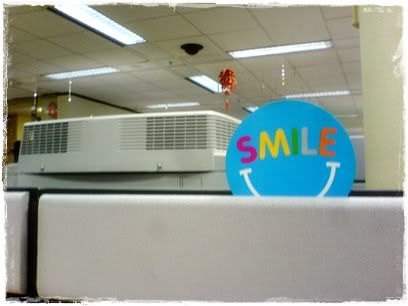 The oh-so-familiar sign. I had bittersweet memories just seeing
this door I kid you not.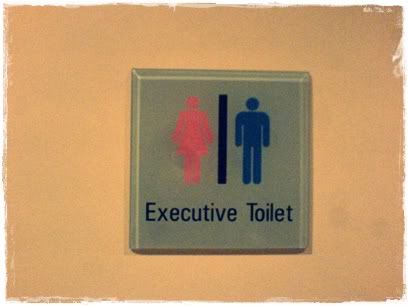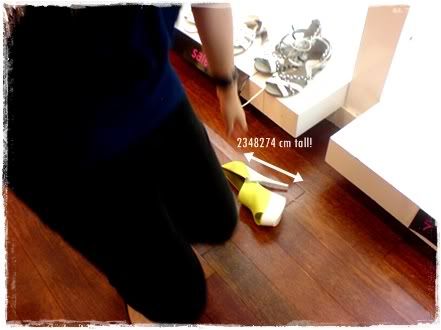 And the day finally came where I finally get to meet these
random people.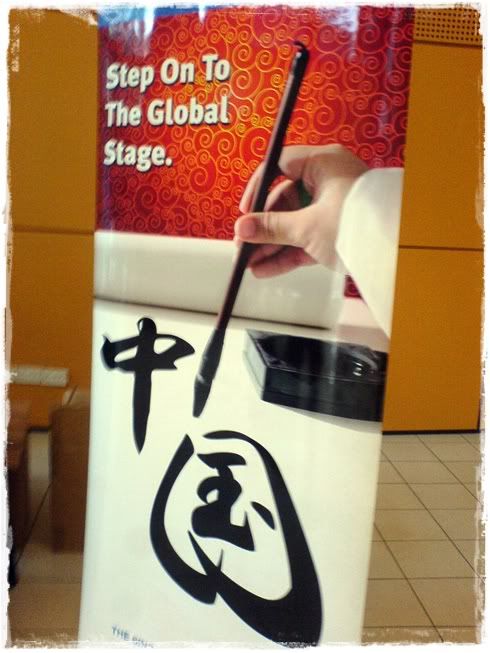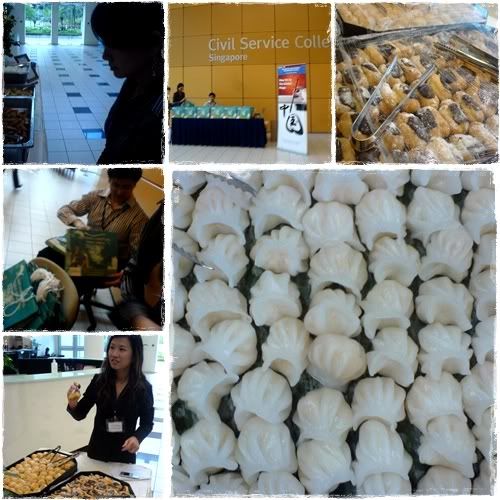 Rude men, wise men, gan chiong men, kiasu men, men who don't know
what they are talking about. I shall not divulge too much crazy
details. I was super tired from waking up early to train down to
Buona Vista that I think I popped one too many of those choc eclairs.
I went home with about a dozen of those in my stomach I think...
In more exciting news,
因为你切歌的坚定
停止我呼吸

谢谢.