1. New Diary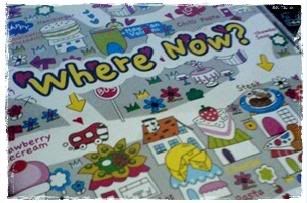 This lovely diary was given to me by sweetie during end of May and came in useful at the right time when I needed a new space to pen down notes and appointments. It's light and slim, and most importantly, very cute because it has food motifs all over it.
2. Xiao Hei
My ipod, or affectionately known as Xiao Hei, is my
lifeline
. I got it with Cali before she went to the states. Xiao Hei means "Little Black" in chinese. It is actually a 1st-gen white ipod and I freaking love it because Apple decided to discontinue the white series. What a stupid move. Anyway, it contains all my playlists, including all the U2 albums, each and every single Dashboard Confessional tracks, all the soundtracks (OC, One Tree Hill, Twilight...). I can switch from Yiruma's piano pieces, to Bailey Rae's smooth vocals, to hiphop remixes at the turn of the wheel. During the course of these years, Xiao Hei has never give me any problems at all. It accompanied me during the stressful days of "A" levels, the roadtripping days to Malaysia and States, and recent happy and depressing bouts. My newly-acquired Audio Technica earphones was a worthy splurge to accompany Xiao Hei as well, providing excellent sound quality and comfort. I protect both in this pink floral pouch I bought in Genting years ago with sweetie and Cali; the last time I brought the pouch out was for popeyes.
3. Red Threadless T-shirt
4. Silver Hollywood Key Keychain
Silver, about the same length of a standard key, has carvings designs over it, "Hollywood" in cursive font in a heart shape head. I bought the last one at the Hollywood wax place. RIP along with the rest of my keys, including the main key which costs $10 to remake.
5. Make-up Pouch
consisting of my trustworthy eyelash curler that costs less than 10 bucks but still does a pretty good job. Benetint that I love a lot although I spill a couple of times in the states. The Face Shop liquid foundation that I trust and am still bummed about it being discontinued. Eyeliner that does not smudge after a sob fest. My cute Majolica gloss. Burts Bee that I barely used. Plus some others.
6. Vera Bradley card purse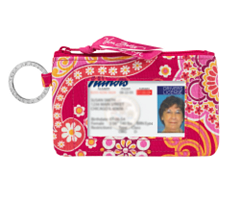 Bought in OCU as one of the first few purchases with Joycie. The print is actually call
"Raspberry Fizz"
. I love the bright paisley prints and how it never fails to make me happy looking at it. It has already become a big part of the trip memory already. I actually bought it to replace my...
7. Hello Kitty $2 Daiso coin pouch
It's bright pink, super light in weight, and fits all my cards as well. I love how it is printed with HK head all over. I used it as a coin pouch instead now, which I have attached a...
8. Hollywood Tower of Terror Hotel Room Key Logo Keychain
to. I grabbed
this keychain
at the very last minute before leaving the store. I love that ride although I was so hesitant going up there at first. But that thrill... Mind blowing. Maybe it was not meant to be mine right from the start.
9. EZ-link card
with My Melody sticker that Dad bought for me. He rarely buys me stuff so I like it more. Yes, although it's just $1.
10. Passport
that contains my US visa for the OCU trip - all the trips made to the embassy and the waiting time for it. Also it is protected by the cute korean passport jacket I ordered online specially for the trip.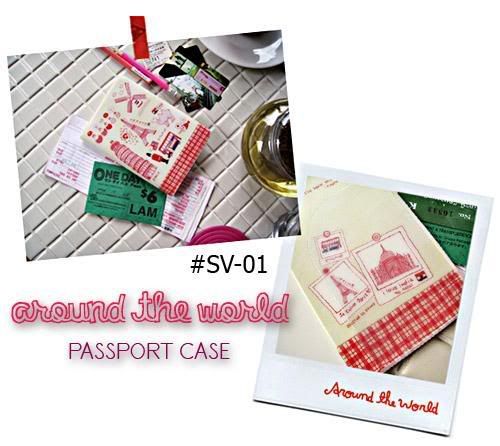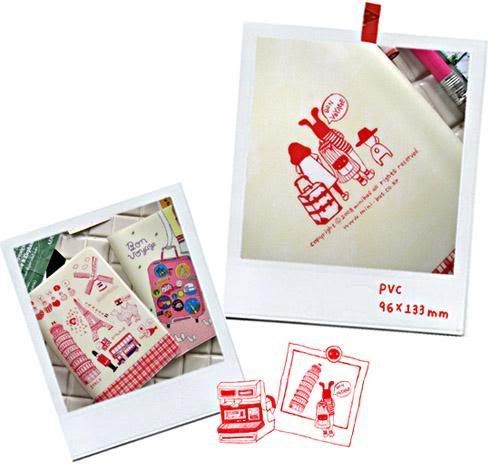 11. First issue of VIP
that the editor gave me.
12. Oversized Mphosis shades
from the recent crazy sales I braved through for. It never fails to hide the dark eye rings on lazy days when I have to travel to town for yoga.

13. Membership cards
Xin Wang "Pang Yau" card that I always used to redeem $.
Soup Spoon "Souperholic" card - 1 soup away from free drink.
Ichiban Sushi redemption card - 1 stamp away from $10 voucher.
This Fashion member card - gives me the extra 10% off.
(don't even get to the major cards...)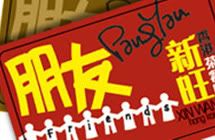 At a loss of words at my losses.
Maybe I can get by with fewer lunches.
Please pardon me while I still mourn.
I swear I am not usually lovelorn.
(materially that is - sob)