XI Thursday
I made orange-celery juice for breakfast. It's delicious but I think people rather trust mojojojo than me.
It's Thursday and this calls for a celebration at Ichiban Sushi. (I have
every
excuse to eat.)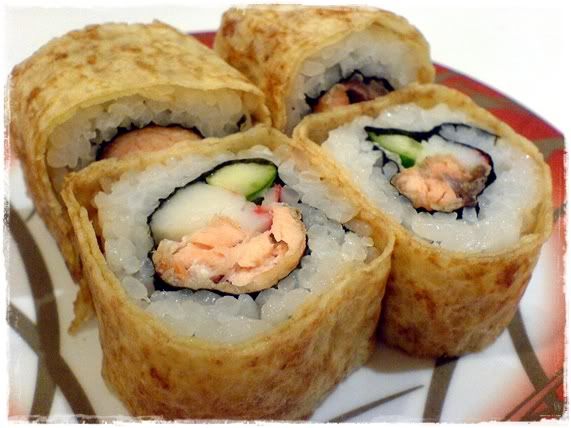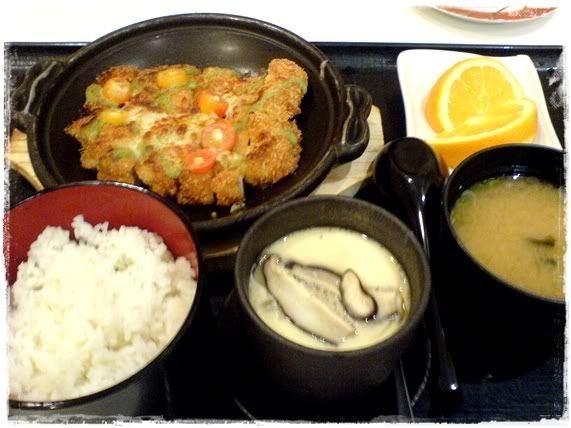 I went home to bake for the sister, and then met up with my
神经婆
to thank her with helping me with my application. Since it has been so long since we met up, we must celebrate with food.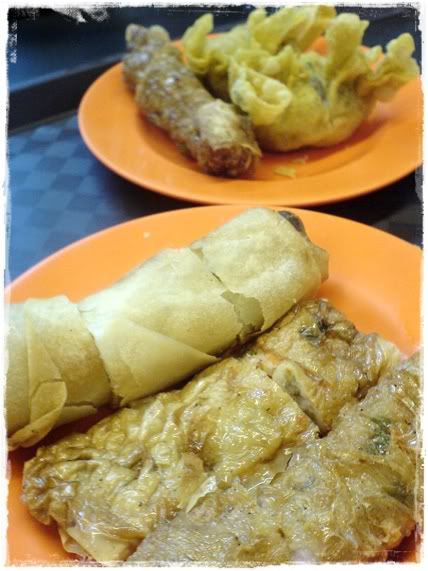 We ended up in some random void deck bitching about everything worthy, finishing her lights, with canned coconut juice.
不習慣
想不起
怎么会病到不分好歹
连受苦都甜美
我每日捱著不睬不理
但却捱不死
又去痴缠你
难道终此一生都要这么
不可争一口气
很谦卑只不过是我太过爱你
连自尊都忘记
跌到极麻木只好相信
又再爬得起
就会有转机
若我不懂憎你如何离别你
亦怕不会飞
由这一分钟开始计起春风秋雨间
恨我对你以半年时间慢慢的心淡
付清账单
平静的对你热度退减
一天一点伤心过这一百数十晚
大概也够我送我来回地狱又折返人间
春天分手秋天会习惯
苦冲开了便淡

限我对你以半年时间慢慢的心淡
说甚么再平反
只怕被迫一起更碍眼
往后这半年间
只爱自己虽说不太习惯
毕竟有限就当过关