I tried my best to complete the paper by this weekend but guess I failed. Vday is overrated I know but still, anything an excuse for us to dress up and get out there for some good food and fun is always welcomed.
We started the night with some fantastic homecooked meal at home, and I really wanted CY to join so she was my date that night. I wish MC can come and join too but it would be pretty messy.., although I will not care pretty much. Meat overload with chicken wings, chicken curry, braised duck, steamed fish.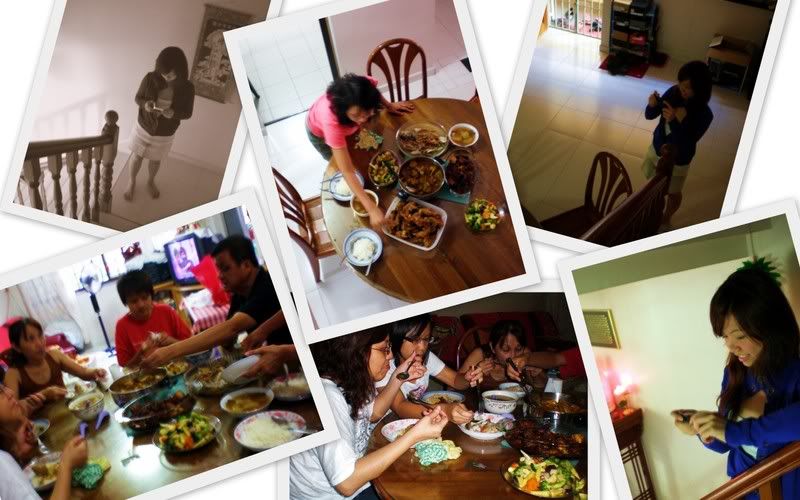 Then, we hopped to Timbre at Arts House for some live music and pizza of course, with the rest whom were all coincidentally wearing
black
. We were the "black hot singles party" that night. The night would have ended perfect if Macdonalds had left some ice cream for us. Still, we had some laugh-out-loud laughter action with all the recollections of VERY funny moments of the states roadtrip, along with large coke-light, green tea, pepper fries, shredded napkins... Never once did I felt that I was missing out on anything just because I was single that night; thanks for the fun, gang.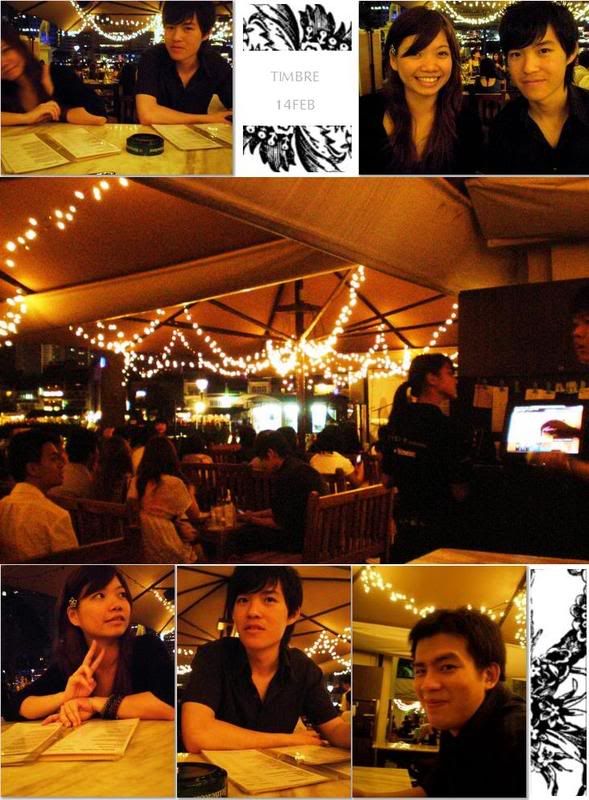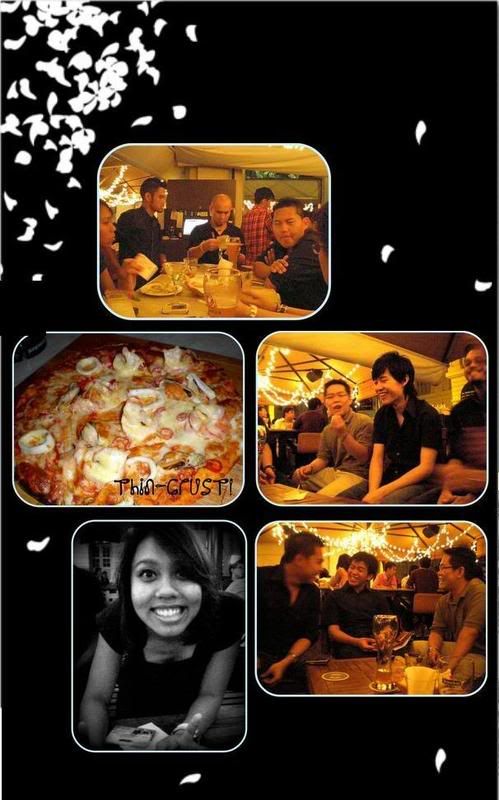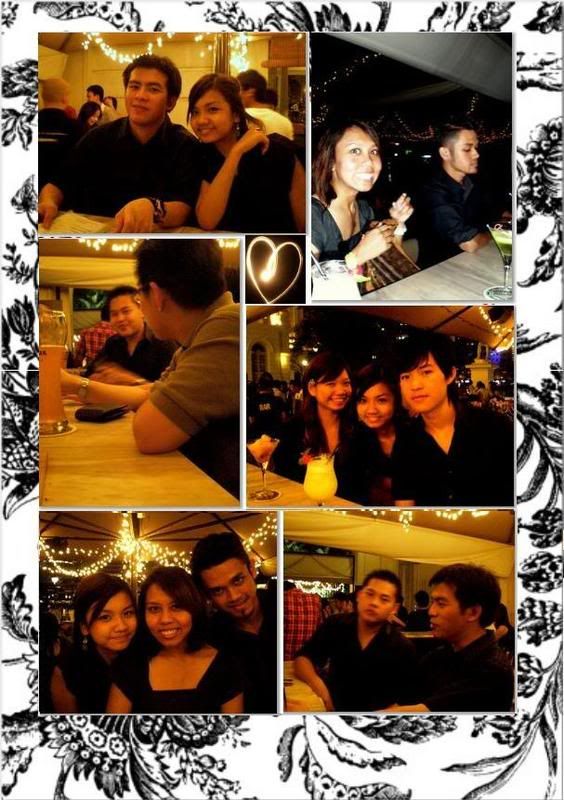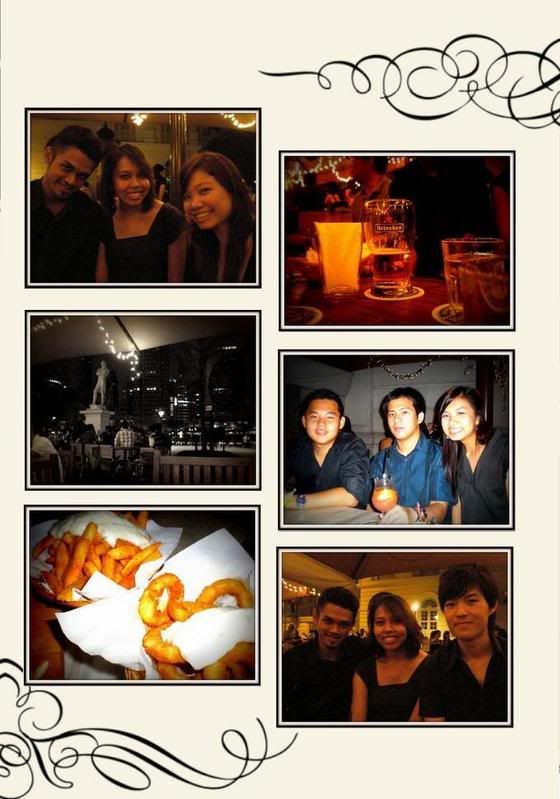 Hope you had a blast on vday09 and felt the lurve wherever you were.